Dear %%First Name%%,
We hope you've been enjoying your Monday Morning Motivator. If you've received this issue for the first time - welcome aboard! It only takes a couple of minutes to start your week off right with the MMM! Be encouraged by the success or great ideas of others in your business community. The MMM has a community of 100,000 subscribers.

Note : Please add Adam Advertising Group (drago@adamadgroup.com) to your address book to ensure it is not zapped by your spam filter.
Click Here to check out our recently updated YouTube Channel: (Check out our new videos)
Note - If the newsletter is not displaying properly - Click Here to read it on our Archive Page

Note - In our efforts to be Anti-Spam Compliant, our unsubscribe link is at the bottom of the newsletter or you can reply to this message with the word Remove and we will do so accordingly.
Happiness & Success!
This week we share a powerful message from author and speaker, Jon Gordon.
Check Out Our Video Of The Week – Izotropic Corporation – Medical Breakthroughs Video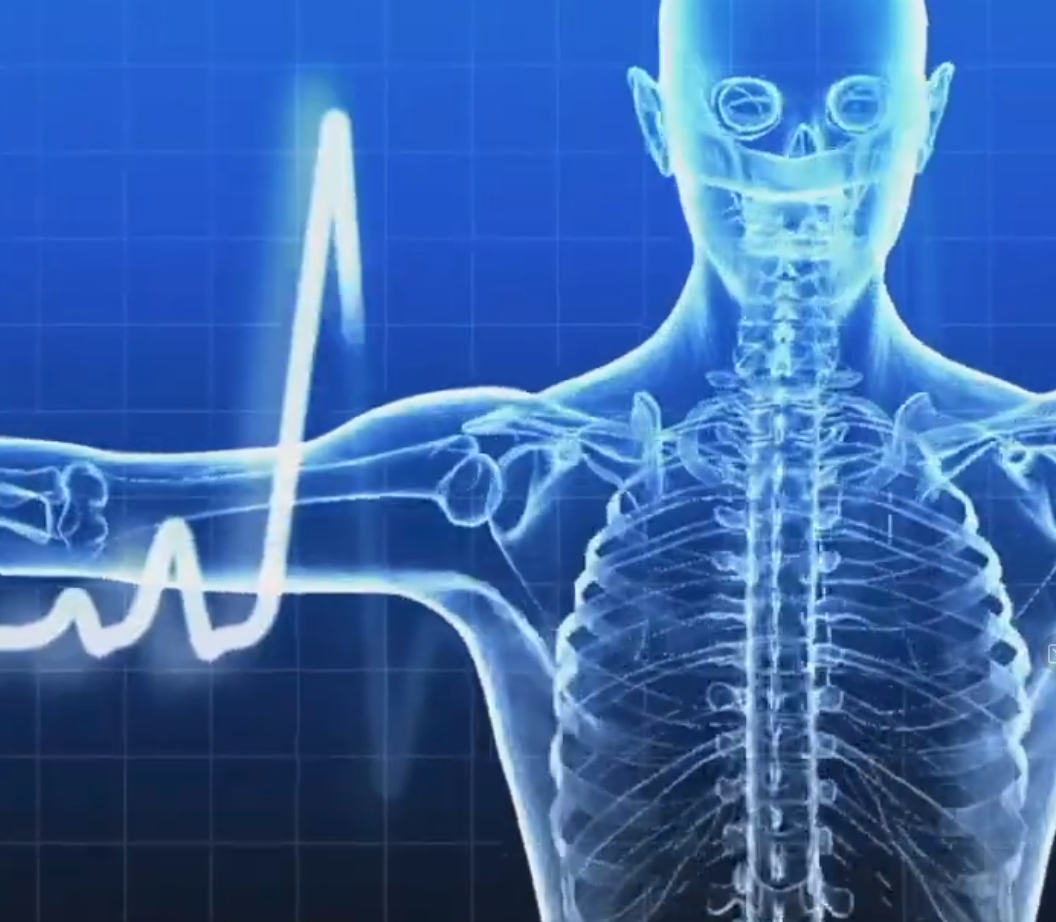 I believe I have found the key to happiness and success and it can be observed first hand in millions of homes and children's hearts this holiday season. The key is to be like a kid on Christmas morning - Thankful for the gifts you have received and optimistic and excited about the new gifts that are coming your way.
It starts with being grateful. When you are grateful for the gifts in your life, big and small, you always seem to find more things to be grateful about. That's why abundance will flow into our life when gratitude flows out of our heart.
We become a gratitude magnet and experience more joy, love, peace, and happiness. (Note: I'm not talking about material gifts. I'm talking about the gifts of the heart.)
But what about my desire for a promotion, a better job, more money, more friends, better health, more success you might ask? Isn't it important to strive for more? Doesn't gratitude breed contentment and stagnation? How can I be thankful when I know my life can be so much better?
That's why it's important to also be optimistic and excited about the new gifts that are coming your way.
Sure you are thankful for what you have but you also look forward to more gifts in the future. You believe that your best days are ahead of you, not behind you. When people ask you how things are going you say, "Getting better every day."
This was something I learned a number of years ago. At the peak of my misery, struggles and failures I realized I had to stop being disappointed about where I was and needed to start looking forward to where I was going. Once I started being thankful for the simple gifts in my life and became excited about the road ahead I experienced a completely different journey.
When you change your heart and mind you change the direction of your life.
So what are you thankful for? What is right about your life? Be sincerely grateful. Then think about what your brighter and better future looks like. What do you hope for? Trust it is possible. Get excited.
We often think that we'll get excited about life when we have a life that is exciting but actually it works just the opposite.
When we get excited about life, we get a life that is exciting.
In this spirit may you experience amazing gifts this holiday season and may your 2022 bring you even greater gifts than you could imagine.
Merry Christmas and Happy Holy Days!
If your business needs marketing that works, give us a call. We're here to help!
Be blessed this week.
Drago
Special Note – We would like to bring awareness to our sponsor of the MMM – Izotropic Corporation. The only publicly-traded company commercializing a dedicated breast CT imaging platform, IzoView, for the more accurate detection and diagnosis of breast cancers. IzoView produces high resolution breast images in true 3D with low radiation dose levels, and is ideal for imaging patients with dense breast tissue. A single 10 second scan acquires approximately 500 images, without painful breast compression or continual technician breast handling, providing a more comfortable patient experience
To find out more about Izotropic or about how you can become an investor in a potentially disruptive medical technology, Click Here

Connect with us here : Facebook, Twitter or LinkedIn

To Sign Up For The MMM simply send an email to drago@adamadgroup.com with the word subscribe in the subject line.

Check Out Our Testimonials Section!

Please Meet Some Of Our Fabulous Clients
Ford Canada - www.Ford.ca
Sunshine Coast Health Centre - www.SunshineCoastHealthCentre.ca
West Coast Auto Group - www.WestCoastAutoGroup.com
Trotman Auto Group - www.TrotmanAutoGroup.com
Jim Pattison Auto Group - www.JPAutoGroup.com
Izotropic Corporation – www.Izocorp.com
Mountain Boy Minerals – www.MountainBoyMinerals.ca
Brigadier Gold – www.BrigadierGold.ca
Entheon Biomedical – www.EntheonBiomedical.com
Naturally Splendid – www.NaturallySplendid.com
Cypress Development Corp – www.CypressDevelopmentCorp.com
Max Resources – www.MaxResource.com
Old Mill Cadillac Chevrolet Buick GMC - www.OldmillGM.ca
Eastside GM - www.EastsideGM.ca
Bourgeois Auto Group – www.BourgeoisAutoGroup.com
Finneron Hyundai - www.FinneronHyundai.com
Dueck GM - www.DueckGM.com
King Of Floors - www.KingOfFloors.com
Tell Del - www.TellDel.com
Spraggs & Company - www.Spraggslaw.ca
Royal City Jewellers & Loans - www.RCJ.ca
Spa Utopia - www.SpaUtopia.ca
Island Auto Finance – www.IslandAutoFinance.ca
Just to name a few…