Dear %%First Name%%,
We hope you've been enjoying your Monday Morning Motivator. If you've received this issue for the first time - welcome aboard! It only takes a couple of minutes to start your week off right with the MMM! Be encouraged by the success or great ideas of others in your business community. The MMM has a community of 100,000 subscribers.

Note : Please add Adam Advertising Group (drago@adamadgroup.com) to your address book to ensure it is not zapped by your spam filter.
Click Here to check out our recently updated YouTube Channel: (Check out our new videos)


Note - If the newsletter is not displaying properly - Click Here to read it on our Archive Page

Note - In our efforts to be Anti-Spam Compliant, our unsubscribe link is at the bottom of the newsletter or you can reply to this message with the word Remove and we will do so
Everyone Picks Up The Balls!
This week we share a powerful message from author and speaker, Jon Gordon. It's often said you can learn a lot about a person by the way they treat others. Jon's message is a great reminder to us that humility and a servants heart are things that we can never have too much of in our lives and the workd around us!
Check Out Our Video Of The Week – Plantein – Planted Expo Trade Show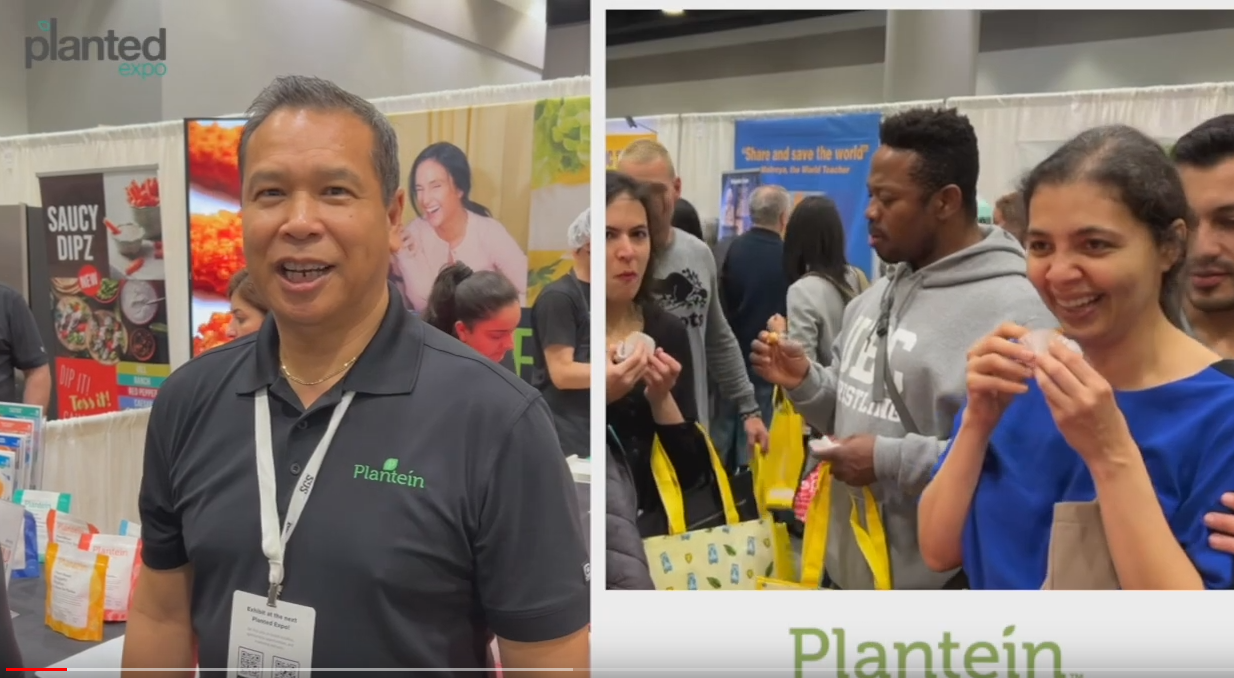 My friend Paulo sold his company for a billion dollars but when he finishes a tennis lesson, he walks around with a tennis ball hopper and picks up all the balls and puts them into the tennis pro's basket.
Everyone picks up the balls after a tennis lesson and Paulo does too.
After each practice session on a clay court Rafa Nadal cleans and brushes his court so it's ready for the next session. Although he is one of the greatest tennis players of all time, worth hundreds of millions of dollars, and can easily hire someone to do it, he sweeps the court himself.
Paulo and Rafa are great examples that nothing is beneath you, and no one is beneath you.
I remember sitting in Jeff Gordon's RV before the Daytona 500 many years ago and he asked me if I wanted one of the hamburgers they were cooking on the grill outside. I said, "Sure, thank you Jeff," and five minutes later he brought me a hamburger. It blew me away. Here was one of the greatest race car drivers serving me, a nobody, a hamburger before one of his biggest races of the year. Talk about demonstrating humility and servant leadership.
When I see people being rude to waiters and waitresses it reinforces my belief that everyone should have to wait tables at some point in their life. Those who do, appreciate servers a lot more, tip better and have more respect for those who serve.
Being a waiter, bartender and restaurant owner in my twenties taught me a lot about serving others and taking care of customers. It made me a better person and leader who valued service and others.
When our daughter graduated college, she moved to LA to pursue acting. We could have supported her financially but knew working in the service industry would benefit her more. She worked at a great restaurant but when COVID hit, they shut down and she resorted to delivering food to people via the food delivery apps to pay her bills. When restaurants opened back up she got a job at Nobu in Malibu as a hostess where she learned how to handle the customers who treated her like she was subhuman while appreciating the customers who valued her.
She recently decided she wanted to speak and deliver keynotes and workshops. She wasn't ready to do this a few years ago. But she's ready now.
She's learned to serve. She's learned that no one is beneath you, and nothing is beneath you.
These are the hallmarks of great leadership, and we are all better when we learn and live these lessons!
If your business needs marketing that works, give us a call. We're here to help!

Be blessed this week.

Drago


Connect with us here : Facebook, Twitter or LinkedIn

To Sign Up For The MMM simply send an email to drago@adamadgroup.com with the word subscribe in the subject line.

Check Out Our Testimonials Section!


Please Meet Some Of Our Fabulous Clients

Ford Canada - www.Ford.ca

Vancouver Giants – www.VancouverGiants.com

West Coast Auto Group - www.WestCoastAutoGroup.com

Trotman Auto Group - www.TrotmanAutoGroup.com

Jim Pattison Auto Group - www.JPAutoGroup.com

Old Mill Cadillac Chevrolet Buick GMC - www.OldmillGM.ca

Eastside GM - www.EastsideGM.ca

Bourgeois Auto Group – www.BourgeoisAutoGroup.com

Finneron Hyundai - www.FinneronHyundai.com

Dueck GM - www.DueckGM.com

King Of Floors - www.KingOfFloors.com

Tell Del - www.TellDel.com

Spraggs & Company - www.Spraggslaw.ca

Royal City Jewellers & Loans - www.RCJ.ca

Spa Utopia - www.SpaUtopia.ca

Island Auto Finance – www.IslandAutoFinance.ca

Sunshine Coast Health Centre - www.SunshineCoastHealthCentre.ca