WHAT MAKES US DIFFERENT.
Story-based marketing is a growing, dramatic change in the way that brands are connecting and building loyal relationships with their customers. … Potential clients, volunteers, or donors are your audience. Through the interaction, you have with that audience (in any medium) you are telling the story of your business.
Tell the right story and you can capture attention, entertain, enlighten, and persuade … all in the course of just a few minutes. … Stories are memorable and shareable — and those are two of the most important aspects of the very best content.
Storytelling can be a powerful tool that enables marketers to understand what is going on in the marketplace and what that means for the customer, consumer, society, brand, and company.  Because there is such media fragmentation, consumers are not just looking for different experiences but different delivery.
Call or schedule a no obligation consultation to find out how we can help you tell your story.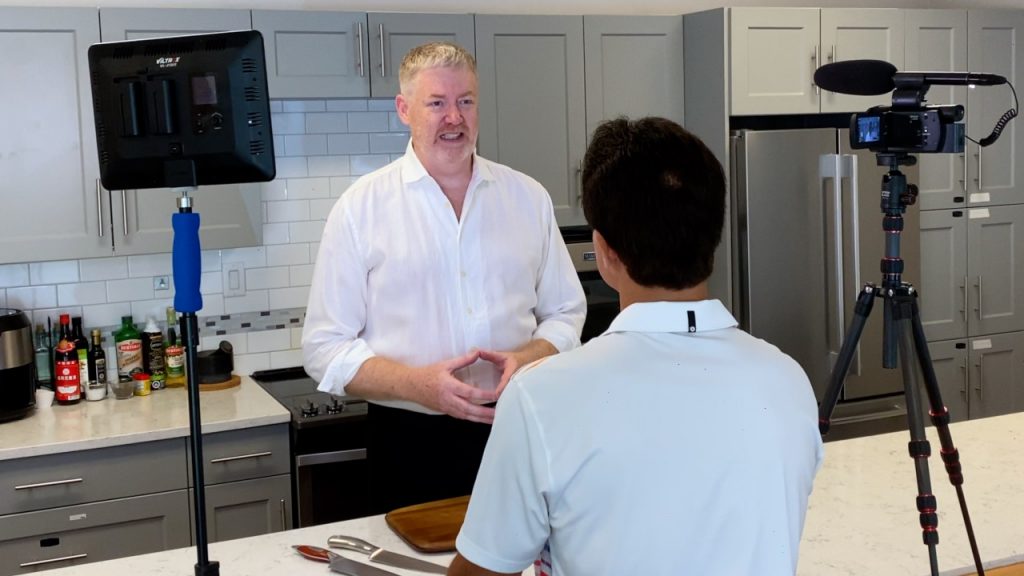 Nobody can tell your story like you can.  We are experts with helping our clients feel at ease and relaxed on camera. On location with NATERA PLANT BASED FOODS.